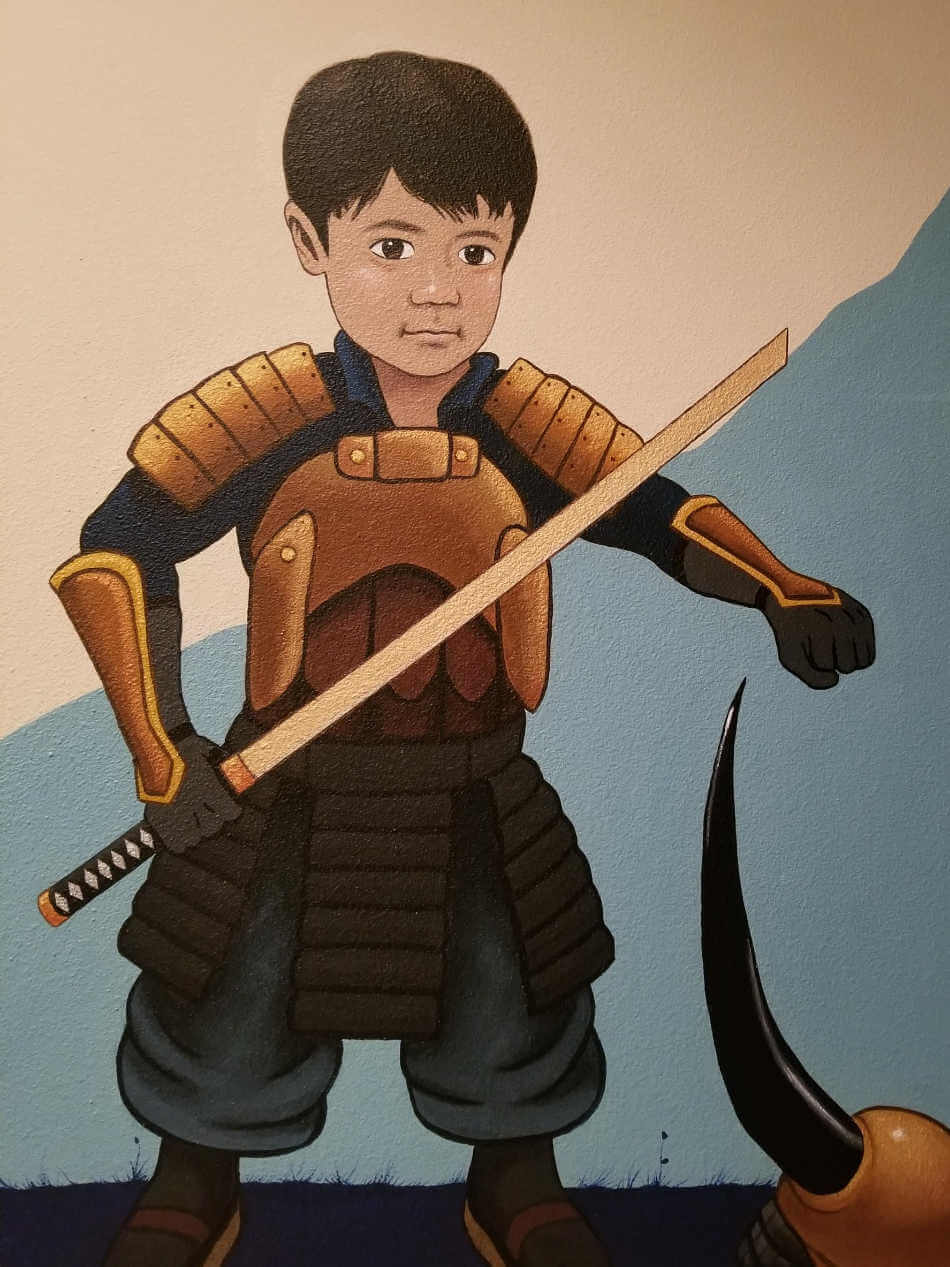 "Kairan", a derivation from Japanese mythology, is a unicorn-like mythical creature that symbolizes human goodness. This Samurai mural of Kairan at 1.5 years old was painted by San Francisco artist Jasper Figueroa.
Kairan received his Associate of Science in Mathematics from Las Positas College where he entered at age 9 as the youngest enrollee in the college's history and completed his degree at age 11 as the youngest graduate in the college's history. He is a junior at Santa Clara University where he majors in Computer Engineering and expects to receive his Bachelor's degree in 2022 and his Master's in 2024.
An extroverted learner with a passion for science and current events. An avid reader who enjoys a cross-section of genres from fantasy to nonfiction. Other hobbies include Kajukenbo martial arts, coding, video games including Pokémon and Minecraft, watching Trevor Noah and Stephen Colbert, traveling, and making friends.
Kairan is enjoying his double life! He attends a specialized secondary school in the San Francisco Bay Area while also pursuing Associate degrees in Math and Chemistry at a local college. Kairan has been featured on local, national, and international media outlets. He has been invited to join an Artificial Intelligence research collaboration with a Fortune 500 technology company.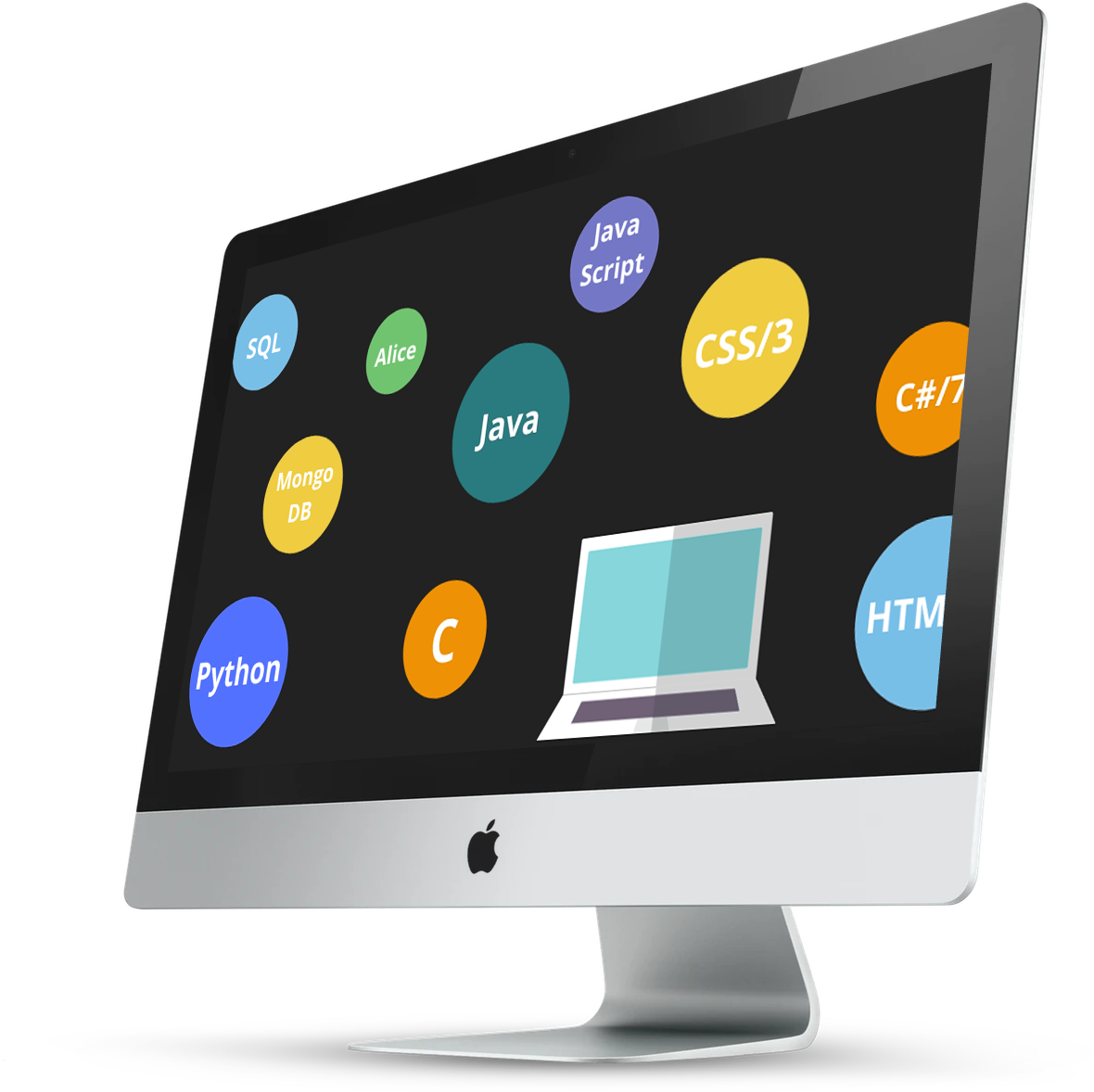 Python, Kairan's Programming Passion
Davidson Institute Young Scholar (Qualification requires tested IQ at or above 99.9th percentile)

Mu Alpha Theta

Alpha Gamma Sigma (Honor society of California Colleges System)

Johns Hopkins Center for Talented Youth (Qualification requires minimum score of 700 on SAT Math or Verbal before age 13)

Mensa